Free Alexa Development Tutorial - Introduction to Voice Design with Amazon's Alexa - Udemy Free Coupon
Uploaded 2 years ago
Share This Link On
Learn how to build natural user interfaces - Free Course
Description
The Internet of Things is growing fast, and developers have the potential to unlock the potential of IoT for the connected home and beyond. This course is designed to provide developers with an introduction to IoT and voice-first user experiences, using Amazon's Alexa platform as an example. We'll give you an overview of Amazon Echo, the device that TechCrunch says "proves the viability of voice-based home computing." Then you'll meet Alexa, the voice service that powers Amazon Echo, and learn how third-party developers can add new capabilities, called skills, to Alexa. We will discuss the Alexa Skills Kit and explain how to create a voice app using AWS Lambda. Finally, we'll help you understand the differences between building mobile applications and voice experiences and provide best practices for voice design.
Who this course is for: For mobile app developers who are new to IoT or natural language interfaces and IoT developers who want to learn the basics of voice design.
Join Our Facebook Group
Join Our Telegram Channel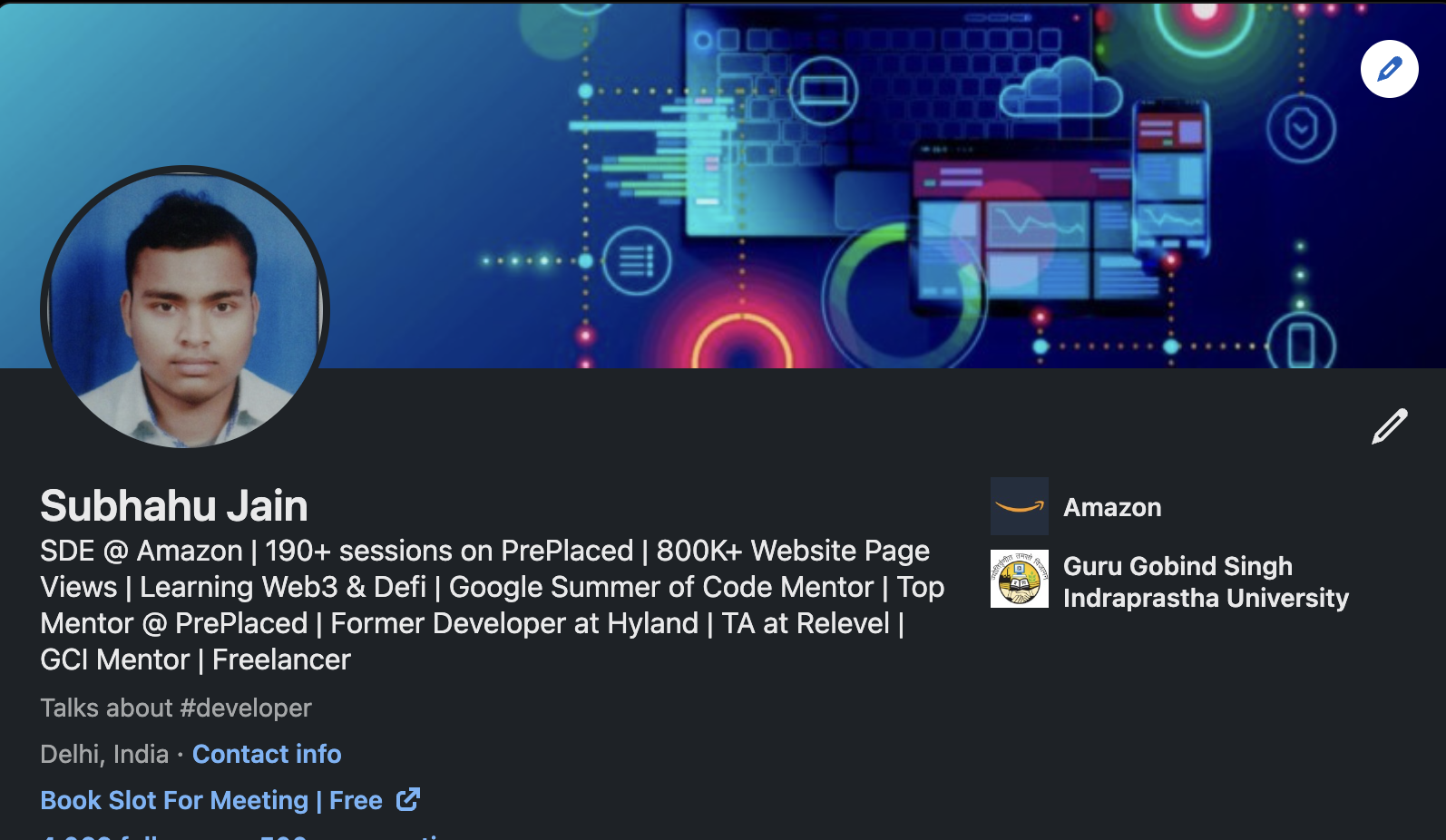 Follow me On LinkedIn
Get Coupon code
© Copyright | www.techlinks.in 2020-2021. All Rights Reserved.