Linux Command Line Terminal Basic for Beginners (In Hindi) - Udemy Free Coupon
Uploaded 10 days ago
Share This Link On
This is an introductory course to the Linux command line & Learn from the Scratch (In Hindi) - Created in 2021
Description
Become an effective Linux user and advance your Career. Learning the Linux Command Line will take you FAR!

Learn to appreciate the power of the Linux command line.

Understand the structure of the Linux File System.

Learn how to navigate your Linux File System using few simple commands!

Learn how to create, modify, and process files.

This course is aimed at IT professionals or people who wish to become familiar with Linux. And it's meant to give viewers the information they need to know to get started with the command-line and how to manage Linux with its help.

The goal is to provide coverage of basic tasks including topics like --
The Terminal open shortcuts
Navigating the file system
cd command different use
How to display current working directory
How to list files and directory
How to change directory
How to create a directory
How to create a file
How to copy a file
How to move a file
How to delete a file

Much much more....!!
Let's explore the Linux command with us..
# This is an introductory course for Linux Command Line and Learn from Scratch in Hindi

This is my first course in UDEMY platform, share your feedback on what you think after learning Linux from my course.

Start learning now, Hit the Enroll Button!
Wish you all the best.
Keep Learning.
Who this course is for: Any Student who want to learn Linux. Linux terminal command who want to learn in Hindi language. Btech student, BCA, 12th student, And computer science background Anyone who wants to get started with Linux. Existing Linux users or learners who wants to be effective at using the Linux command Line. Aspiring Linux system administrators.
Join Our Facebook Group
Join Our Telegram Channel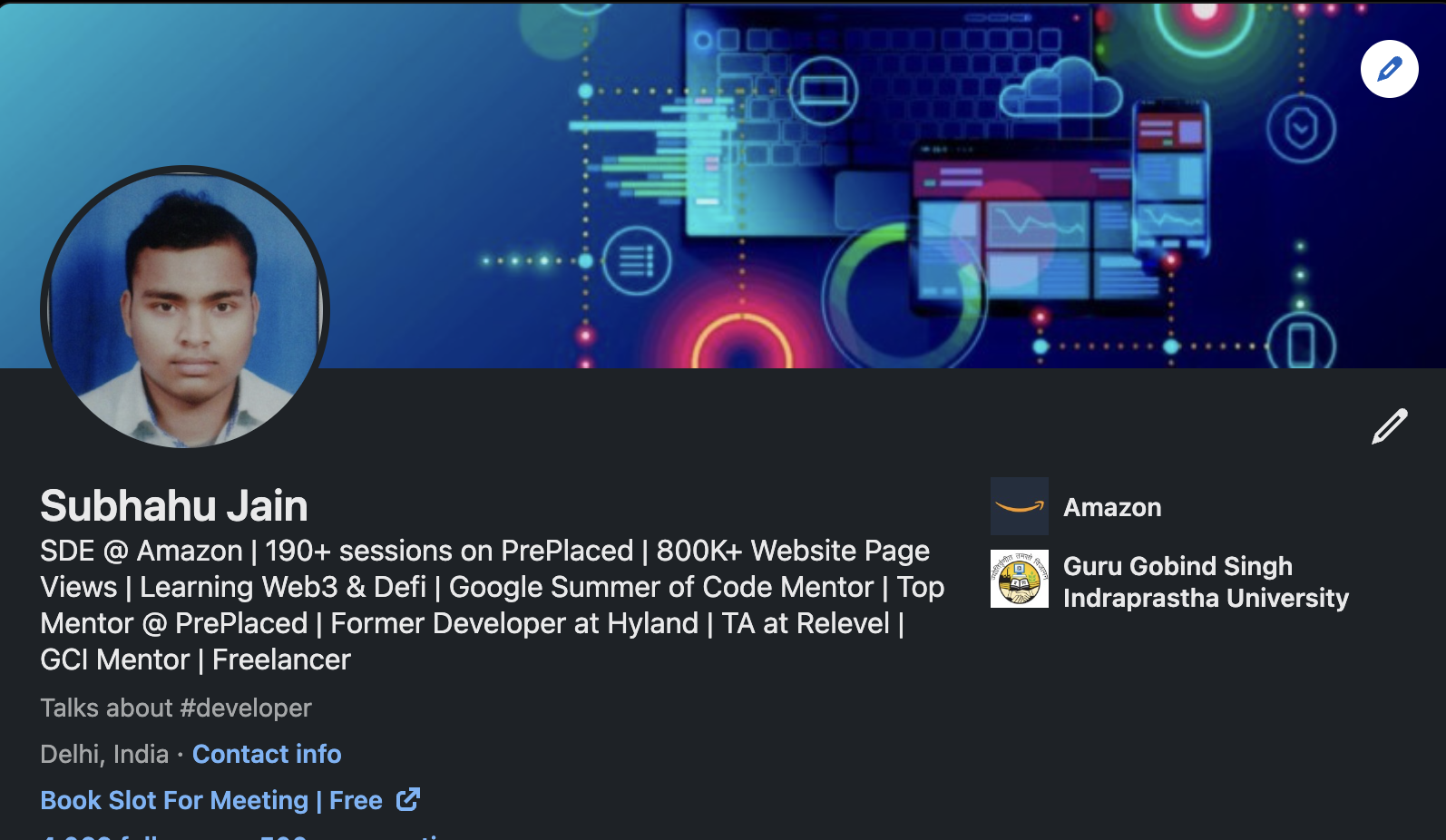 Follow me On LinkedIn
Get Coupon code
© Copyright | www.techlinks.in 2020-2021. All Rights Reserved.