Transition Design Master Class - All in one Course (Premium) - Udemy Free Coupon
Uploaded 2 years ago
Share This Link On
After Effects "Transition" Design Master Class - All in One Complete Course (Premium Course) - Free Course
Description
*** Only FREE for 2 Weeks, After That Complete Course updated! ***
After Effects "Transition" Design Master Class - All in One Complete Course (Premium Course)
Boost your skills and act like a professional. Learn how to create the most amazing video transitions and jump some steps forward in your career.
This description and these tutorials are for the one who are really interested to be way future in their professional world compare to others. If you are the one who would like to have some unique and special videos, you should know that , one of the most important part of making a unique product is to know how , when, where and which kind of transition you have to use. This proficiency in using the best transition for the specific part of the movie, is the skill which will help you to nominate and separate your work from the others and always be a winner in this field.

This tutorial is also a perfect help to show the YouTube Bloggers, designers or business men and women, how to create and present a unique and different videos on social media.

This package (Transition Design Master Class: All in One Complete Course) talk about the ways which you can have some templates for using it regularly and selling your products.

This is one of the most complete and comprehensive tutorial which has been ever made for transitions. So if you like to jump toward a great success don't wait for anyone and start using this package.

Our transition package has three different categories, beginner, intermediate and advances. But the most amazing part is that I have provided the most complete green screen package for you and you are able to download it. I have also provided a comprehensive tutorial, to show you, how to customize this 700 different transitions and make thousands of designs for yourself. Also I have provided more than 60 minutes transition for anyone who just wanted a ready transition to use it quickly and easily.

After Learning This Course, You Can Create

Pan Crop Transition
Offset Transition
VR Chromatic Aberration Transition
Cinematic Fade in Fade out Transition
Spin Transition
Skew Transition
Rotation Transition
Mosaic Transition
Turn the Page Transition
Easy In Transition
Pump Transition
Cc Lens Transition
Cc Scale Wipe Transition
Warp Transition
Fade with Glow Transition
VR Rotate Sphere Transition
Venetian Blinds And Wiggle Gelatin Transition
Turbulent Fade Transition
Luma Keying Transition
Shatter Transition
Simple Shape tools Transition
Elegant Color Transition
Whip Pan Transition
Brush Pen Transition
Alpha Matte Transition
Bad Tv effect Transition
Match Cut Transition
Magic Move Transition
Long Slide Transition
Vertical Stretch and Cc Jaws Transition
Slide Motion Transition
Shake Transition
Green Screen - Getting Started Chromakey
Green Screen - Linear Key, Mask Path, Change to Color
Green Screen - Blue And Green Screen, Luma Matte, Glass Shatter
Green Screen Part IV - Brush, Change to Color
Cc Tiler Transition
Mirror Stretch Transition
Modern Draw Transition
Tile Mask Transition
Displacement Transition
Split Screen Slide Transition
Promo Motion and Cc Grid Wipe Transition
Cinematic Slideshow Transition - Camera, Null Object, Dirty Screen
Cinematic Slideshow Transition - Plus Sign, Circle Sign, Camera Lens
Cinematic Slideshow Transition - Slideshow Rotation(Mask)


So if you are short in time, don't wait, take this opportunity which would be a huge time saving for you.

If you are not sure what kind of transition have been used in this or that movie, be sure that you will find your answer in these courses. We have chosen a project based tutorial to show you what these transition will give you in a real projects. In each course I talked about even simplest tricks and tips that might be useful for you. I spend a lot of time to have an investigation through all the available tutorials and try to coves all the missing points in them. I also focused on all the useful shortcuts and explained them to you one by one as I like to show you the tips of how to present yourself as an advance professional expertise.
Who this course is for: This course is for everyone, for the beginner to the advanced people. The one who is just interested in video making and transitions, and the one who takes it as their career. This course (After Effects CC – Video Transitions Complete Edition) covers all the requirement of freelancers or Entrepreneurs, personal or commercial video makers, YouTube, Vimeo & Facebook Publishers and also home made movies. This course is absolutely useful for anyone who likes to produce professional videos. It is an easy but comprehensive package which helps you do any kid of transitions quickly and perfectly. The green screen package is a comprehensive package for anyone who is looking for ready to go transitions. By downloading one package in this tutorial, you can have 700 transitions. All ready to use or even being customizes. Quickly add to your video and have a perfect outcome. This course covers all the requirement of freelancers or Entrepreneurs, personal or commercial video makers, YouTube, Vimeo & Facebook Publishers and also home made movies.
Join Our Facebook Group
Join Our Telegram Channel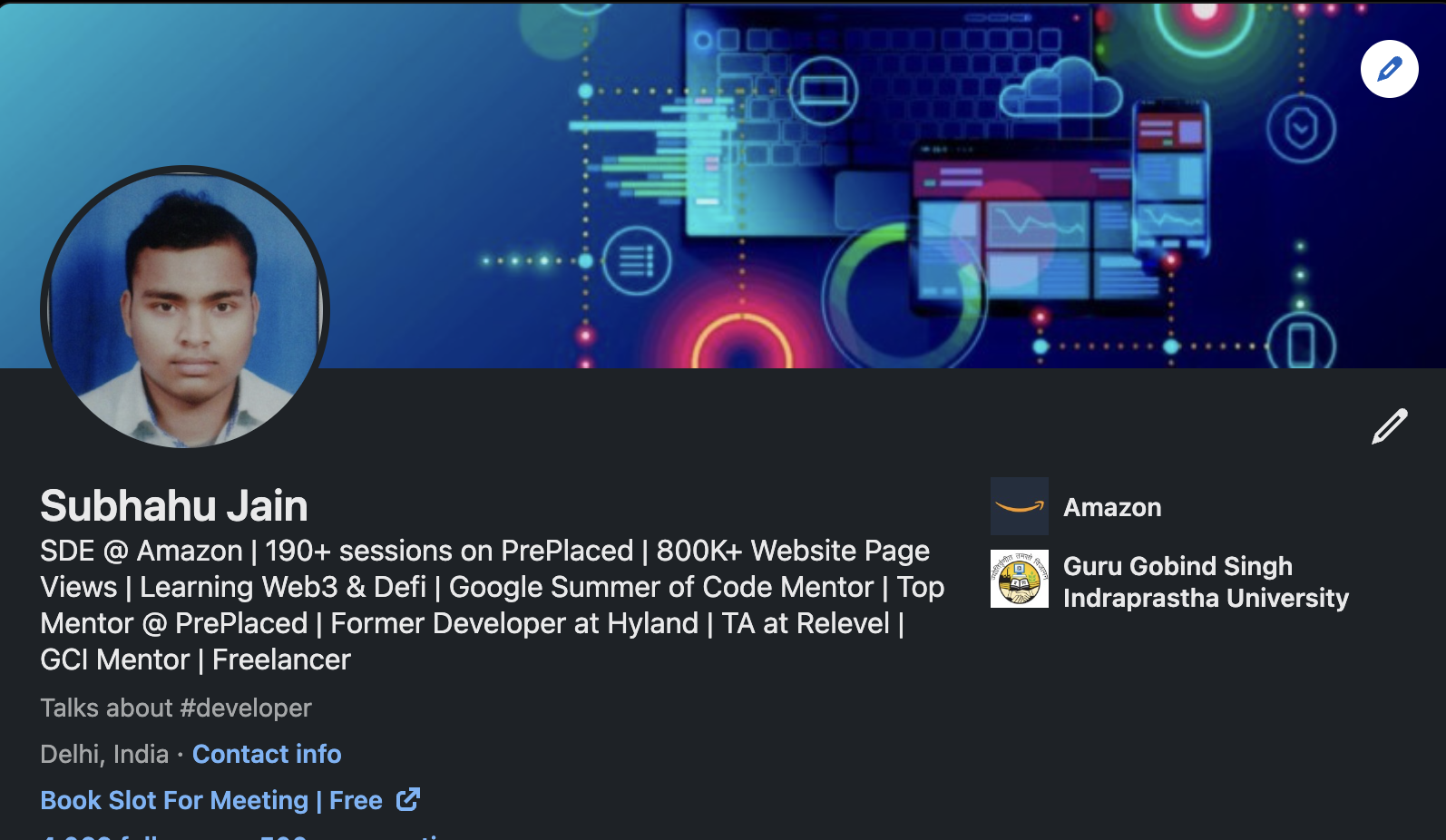 Follow me On LinkedIn
Get Coupon code