Project Management : Kickoff Your Project Manager Career - Udemy Free Coupon
Uploaded a year ago
Share This Link On
Project Management learning experience that will help students go from learners to competent project managers.
Description
This video course provides a practical, case-enriched learning experience that will help students go from learners to competent project managers.

Project managers are natural problem-solvers. They set the plan and guide teammates, and manage changes, risks, and stakeholders.

In this course you, gain in-demand skills that will prepare you for an entry-level job.

That'll help you become a successful project manager for any organization or your own business. With this course in project management, we teach you the fundamentals of project management.
Wondering how I started my own career in project management. While in college, I always gravitated towards things that were more hands-on and action oriented and less theoretical. I wanted to make an impact in whichever career I took on. So my first job out of college was as a leadership teacher.
My main objective in guiding the student leadership team at the school was to identify, mobilize and inspire the student leaders. After two years of teaching, I realized that the moments when I felt the most energized were when I was building a vision for how to get a big project done, or when I was working to bring different groups together around a common goal.
That's when I realized I had a lot of core project management skills and I could focus on growing and developing them in the business world. I'm grateful that I get to be here for the start of your journey. When I was first starting to think about my career project management wasn't even on my radar, it was one of those professions that I didn't even know existed until I entered the business world and experienced how great of a need there is for folks who are organized action-oriented diligent and strategic.
I hope that by the end of this video course, you'll be as excited as I am about the prospects of a career in project management. Okay, let's get into it. We'll start with an important question. What exactly is project management? Project management is the application of knowledge, skills, tools, and techniques to meet the project requirements and achieve the desired outcome.
It's possible that you've been project managing every day on some level without even. In this course, you'll learn how to hone those skills to become a truly great project manager. And the awesome thing about project management is that it spans a lot of industries and company types, and it doesn't require deep technical knowledge.
This means that any job or life experience you've gained so far will help you in building those skills to become successful in a project management career. There are a lot of people around the world like you, who are hoping to learn the skills to get a project management role, whatever your reason for being here.
We're glad you've joined us. This course is rooted in a belief that a strong foundation in project management can help anyone start a great career. As a project manager, this course includes industry relevant sections that focus on topics like project management, fundamentals, goals, objectives, and deliverables, risk management, team dynamics, project management, methodologies, data driven decision-making.
You'll learn how to manage budgets and meet the needs of the people involved in the project.
And you'll learn different project methodologies like agile, scrum, and waterfall. You'll use tools like Kanban and learn about project management software, like a sauna. You'll also develop your soft skills. Some of which you likely already have. Don't worry. Even if you aren't quite sure how to tap into them yet, we'll explore which skills are transferable to a project management role.


Who this course is for: Project Management : Kickoff Your Project Manager Career - Complete Course for Beginners. A to Z.
Join Our Facebook Group
Join Our Telegram Channel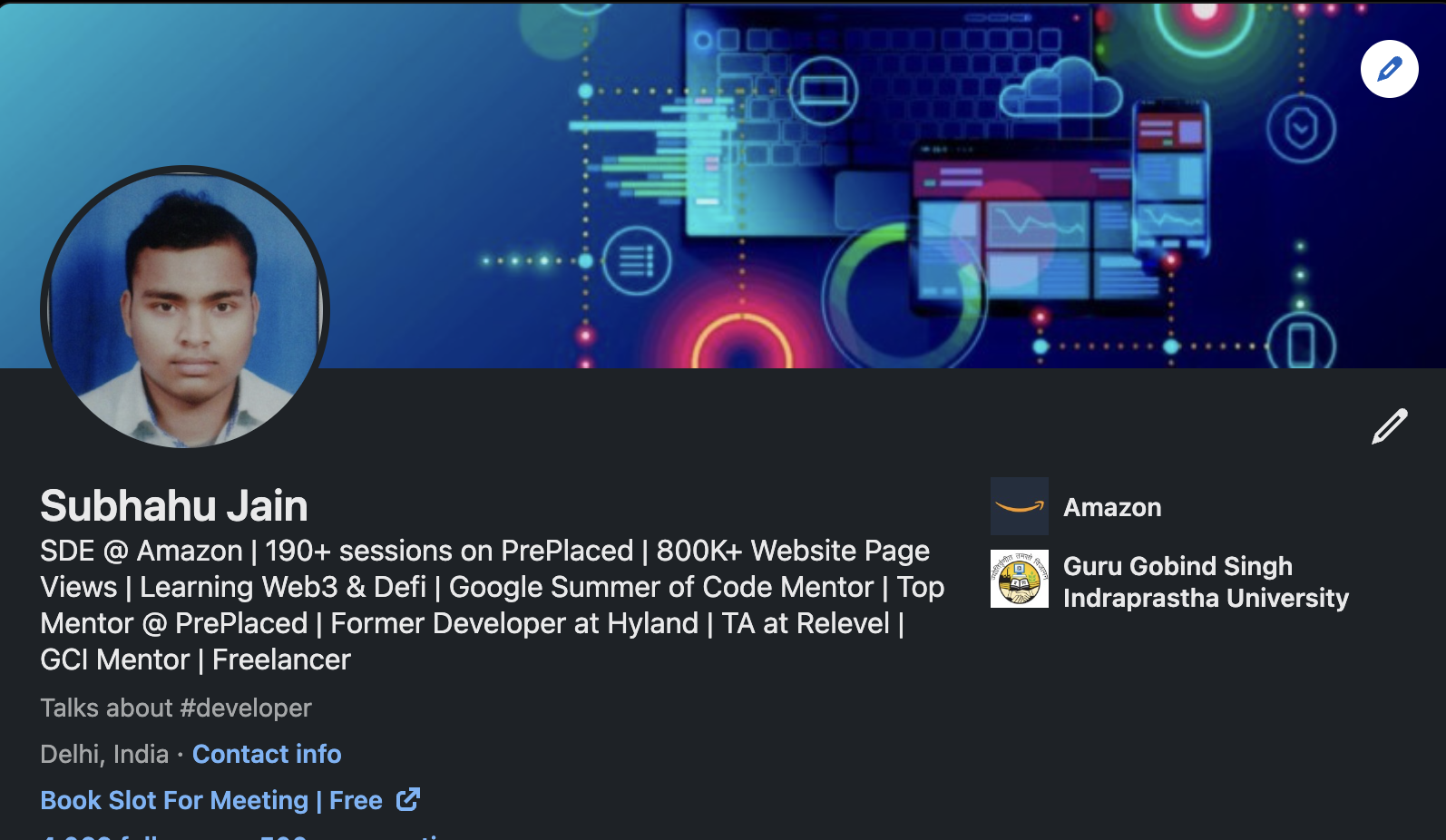 Follow me On LinkedIn
Get Coupon code