The Secrets of Blogging - Udemy Free Coupon
Uploaded 2 years ago
Share This Link On
how to start an SEO optimized blog that rank faster and what should be the future Blogging strategy to boost Google Rank
Description
This Course is for beginner to advance level, In this course you will find secrets tips to grow your blog in google first page.
This course focuses on techniques and strategies for successful blogging.
This course will teach you how to say goodbye to that stressful dead-end job and say hello to freedom through blogging. Make a steady income and enjoy doing it!
This course is about teaching you blogging about your passion from the comfort of your own home and making money while doing it. Whether that's backpacking through Europe, sailing in Bali, or working from home. You'll learn how to set up a blog from start to finish.
Learn How to Start a Blog and Create a Blogging Strategy for Your Business
This course is for you if:
You're a beginner with blogging (no experience necessary)
You're wanting to make money online and want to find something with low risk since it's a low-budget option.
This course will show you how to:
How to do blogging that converts
Come up with your blog ideas
Learn how to market your course (free and paid options)
How to make money from blogging
How to set up your blog from start to finish
Learn how to write well from a freelance content writer.
Who this course is for: This blogging course is for both newbies and current blog owners who want to take their blog to the next level. If you are sick and tired of your day job and want a step by step instructions on how to share your value online, then this course is for you. Students who are key focussed to get organic traffic on their blog website.
Join Our Facebook Group
Join Our Telegram Channel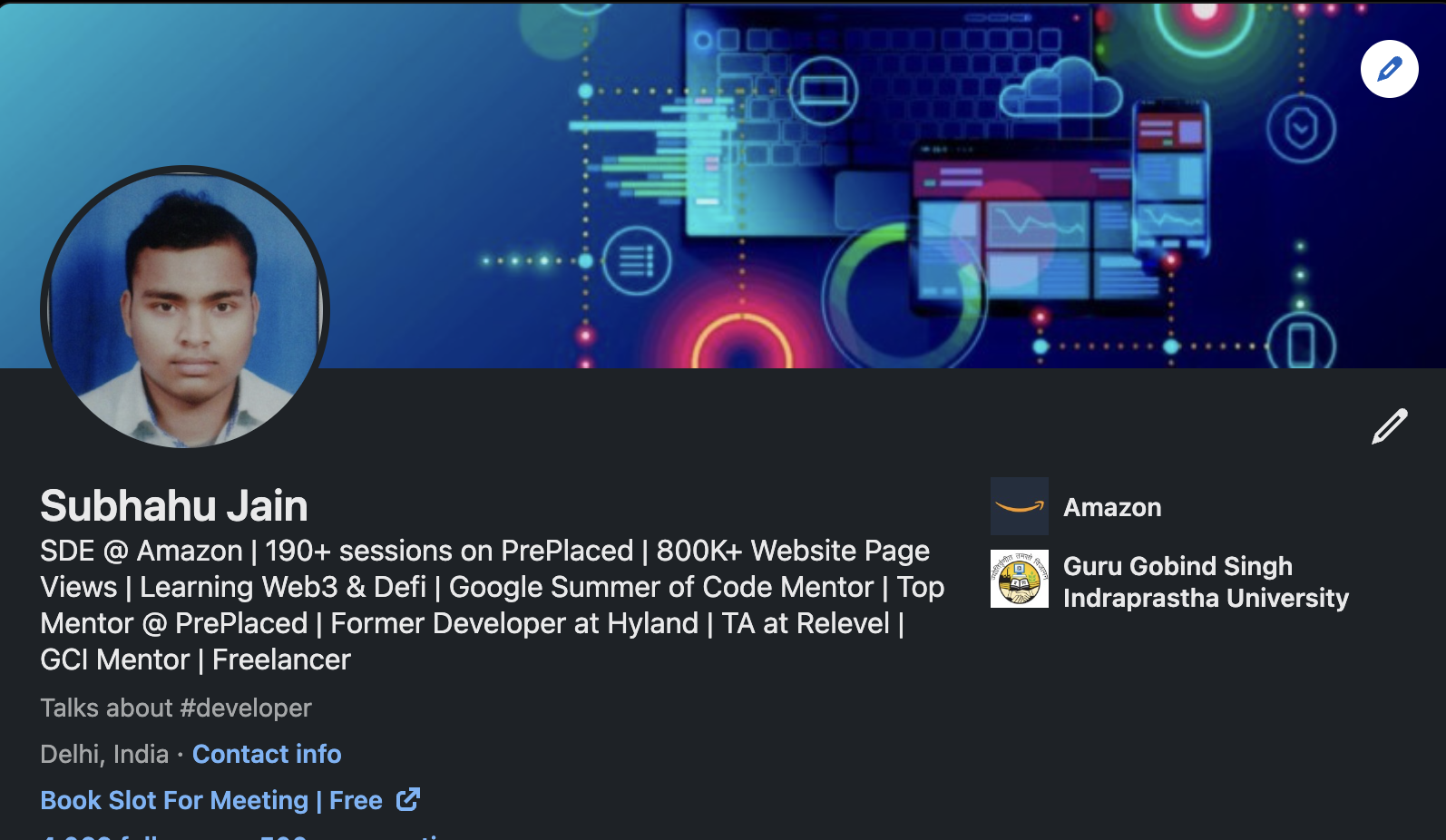 Follow me On LinkedIn
Get Coupon code
© Copyright | www.techlinks.in 2020-2021. All Rights Reserved.