Learning Java for Complete Beginners - Udemy Free Coupon
Uploaded 2 years ago
Share This Link On
This free java tutorial for complete beginners will help you learn the java programming language from scratch. Start coding in no time with this course!
Description
Learn to program in the Java programming language. This course assumes no prior programming knowledge, just a desire to learn to program. Who this course is for:
Anyone who wants to learn Java
Join Our Facebook Group
Join Our Telegram Channel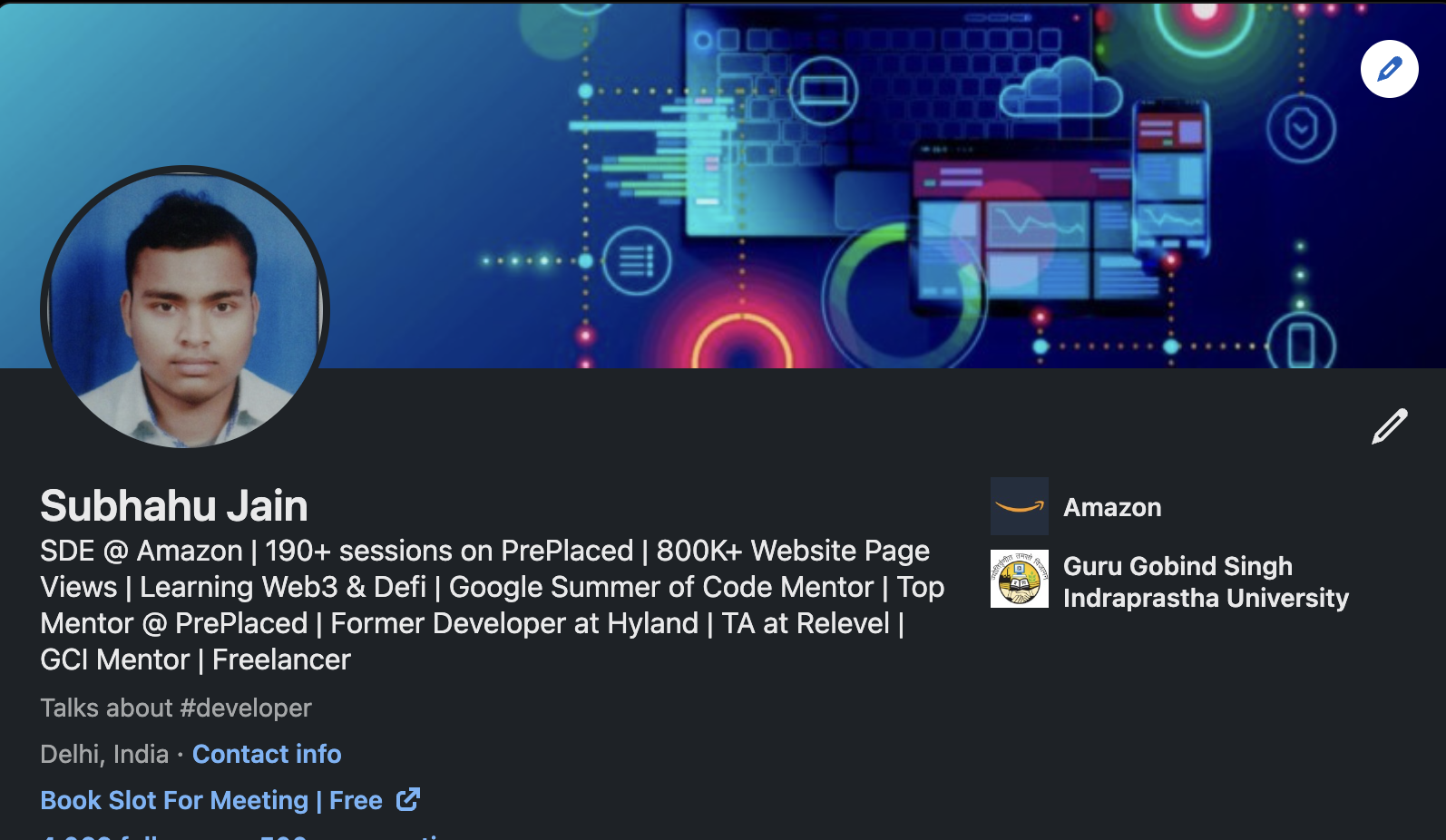 Follow me On LinkedIn
Get Coupon code
© Copyright | www.techlinks.in 2020-2021. All Rights Reserved.