Getting Started with Elasticsearch - Udemy Free Coupon
Uploaded 2 years ago
Share This Link On
Learn basics of Elasticsearch from scratch with this 101 course and become an Elasticsearch Padawan. - Free Course
Description
From real-time search and event management to sophisticated analytics and logging at scale, Elasticsearch has a great number of uses. Getting Started with Elasticsearch course will help you learn the basics of Elasticsearch. If you already have a knowledge of Relational Databases and you are eager to learn Elasticsearch, then this course is for you. You will end your journey as a Elasticsearch Padawan.

Content and Overview
You will begin learning Elasticsearch with a gentle introduction where you can setup your environment and launch your node of Elasticsearch for the first time. After that, we will dive into Create/Read/Update/Delete operations where you will grasp basics of Elasticsearch. All lectures are up to date with Elasticsearch 2.0.
Who this course is for: Getting Started with Elasticsearch course is for everyone with motivation to learn basics of Elasticsearch. The only skill you will need is a basic understanding of relational databases. No computer science degree, or a programming knowledge is needed.
Join Our Facebook Group
Join Our Telegram Channel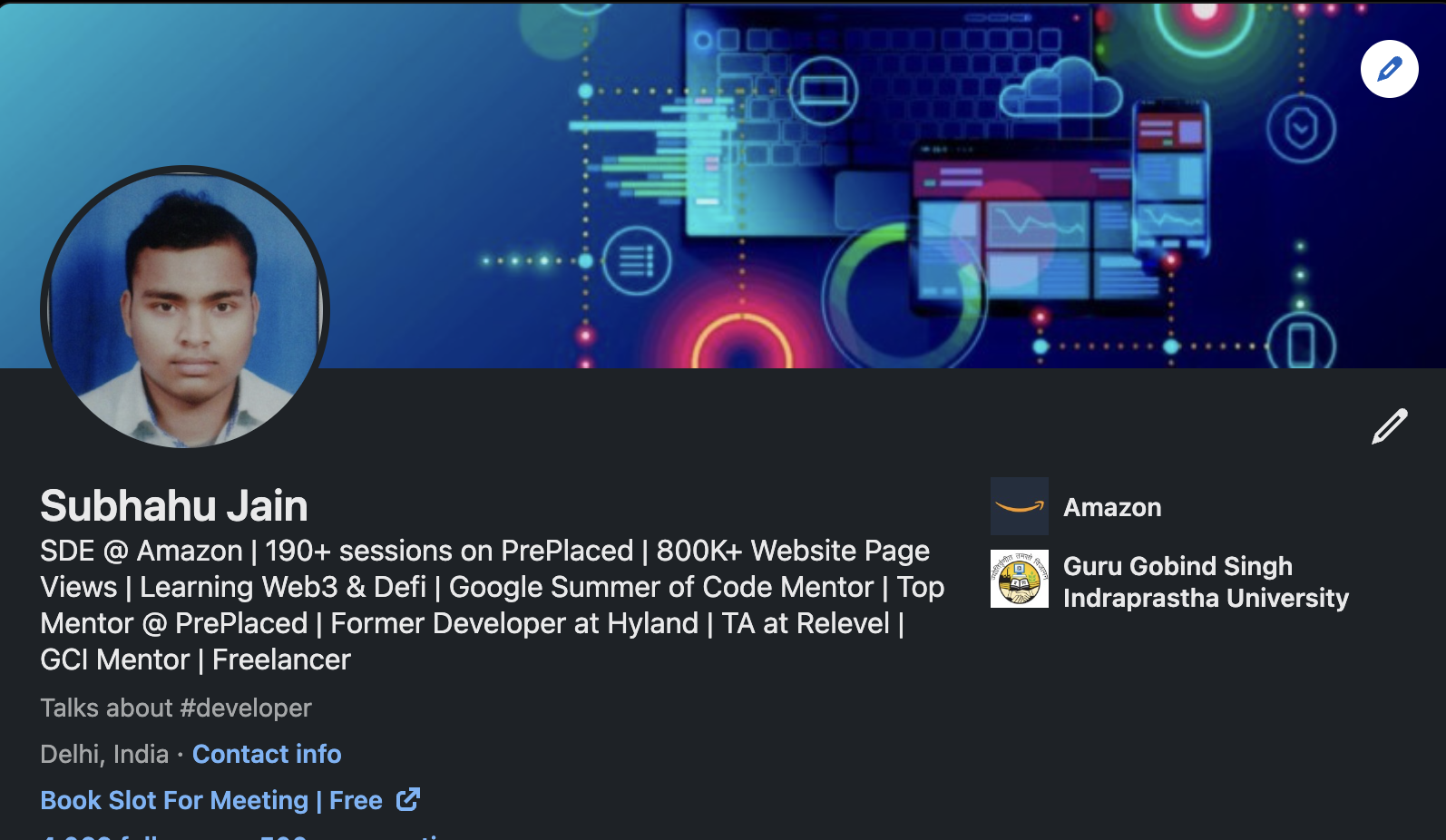 Follow me On LinkedIn
Get Coupon code
© Copyright | www.techlinks.in 2020-2021. All Rights Reserved.