Linux Operating sytem & Basic Terminal commands - Udemy Free Coupon
Uploaded 2 years ago
Share This Link On
For Beginners, No prior knowledge required - Free Course
Description
This course is intended for beginners only. I'll be using Ubuntu Operating system, one of the most popular Linux Distributions, to help you learn how to navigate Linux operating systems.

* To begin with. first and foremost we'll learn how to install Ubuntu Operating System on a Virtual Machine.
* Then we'll learn how to navigate it using the Graphical User Interface (by pressing the icons on the monitor)
* We'll also learn what a directory is and what a Linux file system is, how it is structured and how to navigate it.
Join Our Facebook Group
Join Our Telegram Channel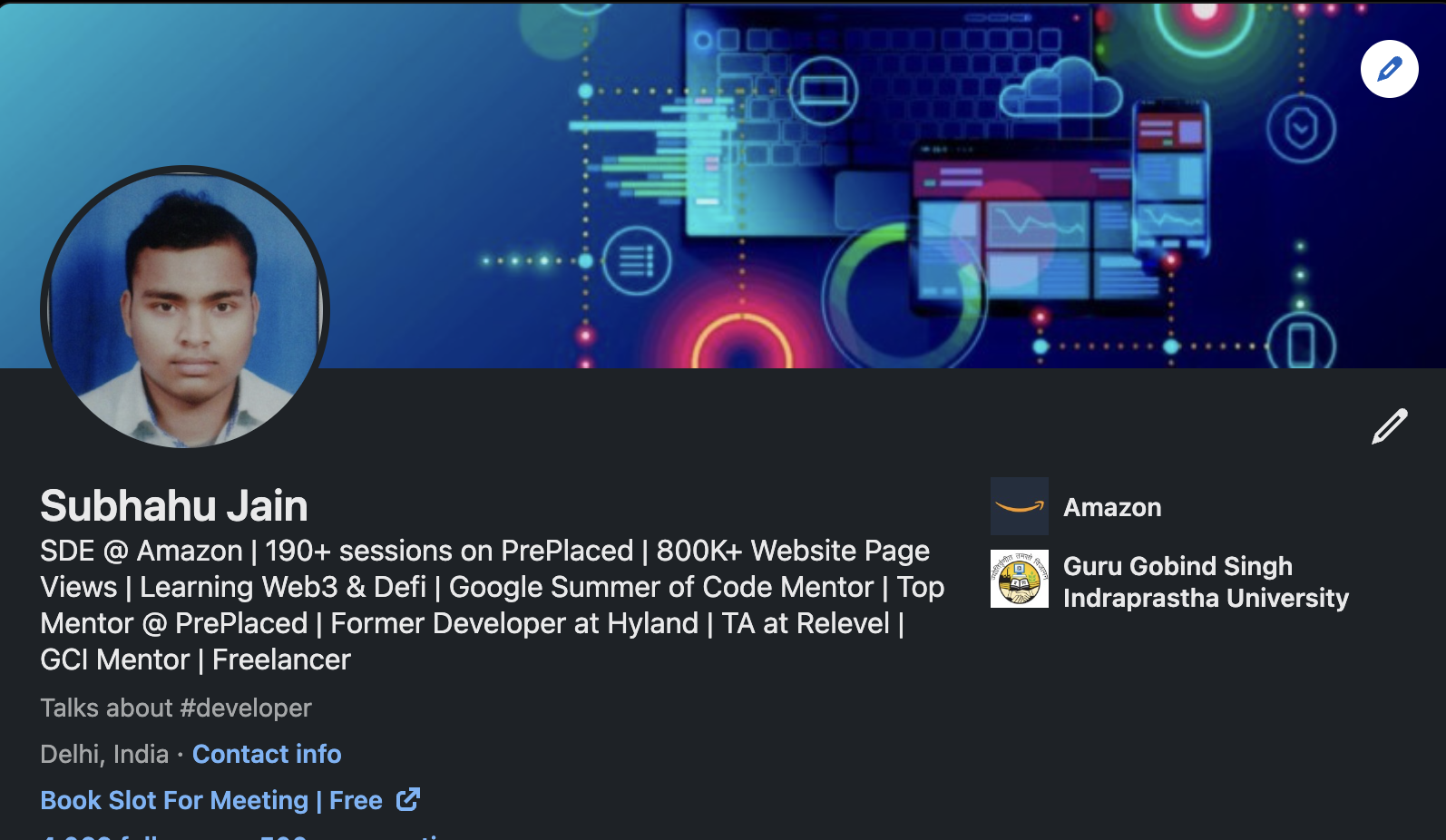 Follow me On LinkedIn
Get Coupon code
© Copyright | www.techlinks.in 2020-2021. All Rights Reserved.