Complete Ethical Hacking Course: Beginner to Advanced - Udemy Free Coupon
Uploaded 2 years ago
Share This Link On
Learn Ethical Hacking from scratch and go from zero to hero in Ethical Hacking - Free Course
Description
Welcome to this course "Complete Ethical Hacking Course: Beginner to Advanced". In this course you will learn from scratch. We will assume that you are a complete beginner and by the end of the course you will be at advanced level. This course contain Real-World examples and Hands On practicals. We will guide you step by step so that you can understand better. This course will allow you to work on the Real-World as a professional.
Enroll Now! Get the opportunity to learn from this complete course.

Who this course is for:
Join Our Facebook Group
Join Our Telegram Channel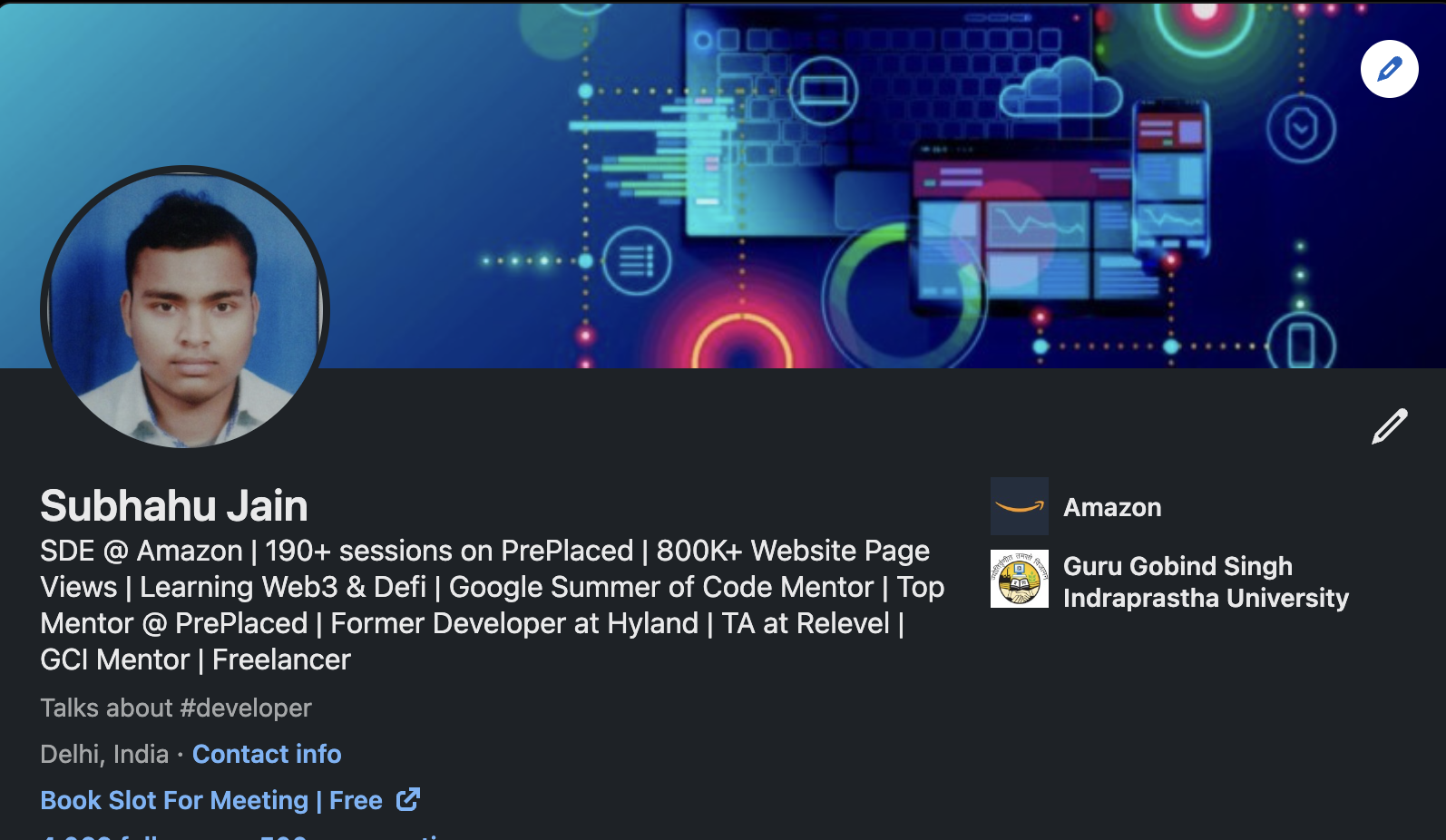 Follow me On LinkedIn
Get Coupon code
© Copyright | www.techlinks.in 2020-2021. All Rights Reserved.