How To Build Your Social Media Marketing Strategy - Udemy Free Coupon
Uploaded a year ago
Share This Link On
Steps for building your social media marketing strategy so that you can achieve your brand and business goals - Free Course
Description
How To Build Your Social Media Marketing Strategy
A social media marketing strategy is an overview of everything you plan to do and hope to achieve on social media. Ultimately, it guides your actions and highlights whether you are on the right path to achieving your objectives.
The more structured, detailed and specific your social media strategy is, the more effective it's going to be! A social media strategy is often overlooked by those who are aiming to build a brand on social media, but it can often be the difference between success and failure.
After all, if you have goals you want to achieve, but have no idea of the steps you need to take to reach them, how can ever expect to succeed?!
That's why in this Skillshare class I am going to be outlining just how important a social media strategy is to your brand/business and exactly how you can build your own.
- - - - - - - - - -
The modules discussed in the class are as below:
Module 1: Understanding why you are using social media in the first place
If you don't understand why you are actually using social media, you'll never be able to create an effective strategy. Understanding the why behind your existence on social media is what drives everything you do.
Module 2: Completing thorough competitor research
With the incredible amount of information available to us, it would be crazy to go in blind and start from scratch. It's important to research what our successful competitors are doing. From this, we are able to document a significant amount of data that can be implemented into our own strategies.
Module 3: Understanding your most important metrics
When it comes to social media, many will only focus on the number of likes and followers they have. However, the number of likes and followers may have no impact or contribution towards your social media goals. Understanding the metrics that are relevant to your goals is key to measuring the success of your social media marketing strategy.
Module 4: Target audience research
If you don't know who your target audience is, or where they are on social media you won't stand a chance. Unfortunately, when it comes to the various social media platforms there is no "one size fits all". Each platform will have it's own unique demographic and therefore, it's down to you to work out where you can find your target audience.
Module 5: Creating effective social media content
Your content is the backbone of your social media marketing strategy. It's the reason people will be attracted to your profile, it's what builds trust and authority with your audience, and consequently, it will end up driving sales for your business. Therefore, understanding how to create effective social media content is essential.
Module 6: The importance of timeliness
When it comes to social media, building a relationship with your followers and audience is a must. To do so you have to be timely with everything you do, and in this module, I explain why this is the case and how to be.
Module 7: Assessing your analytics and adjusting your content
Insanity is doing the same thing over and over again, but expecting different results. This is where I see so many people fail on social media. They continue with a strategy they have built, that isn't working, but expect that all to change overnight. Thankfully, there is incredibly detailed analytics for us to assess which highlight how we can adjust our strategies for optimum success.
Module 8: Adjusting your goals over time
Social media is unpredictable. It's highly unlikely that the goals you set yourself within a given time frame will be achieved exactly as expected. In some cases, you will underestimate what you can achieve, and consequently, you'll have to reassess your goals sooner than expected. In other cases, you'll overestimate what you can achieve and will have to again change your goals accordingly.
Who this course is for: Creatives, entrepreneurs, thought leaders, personal brands, team leaders, or simply experts in their field looking to build a presence on social media but currently have no strategy in place to do so.
Join Our Facebook Group
Join Our Telegram Channel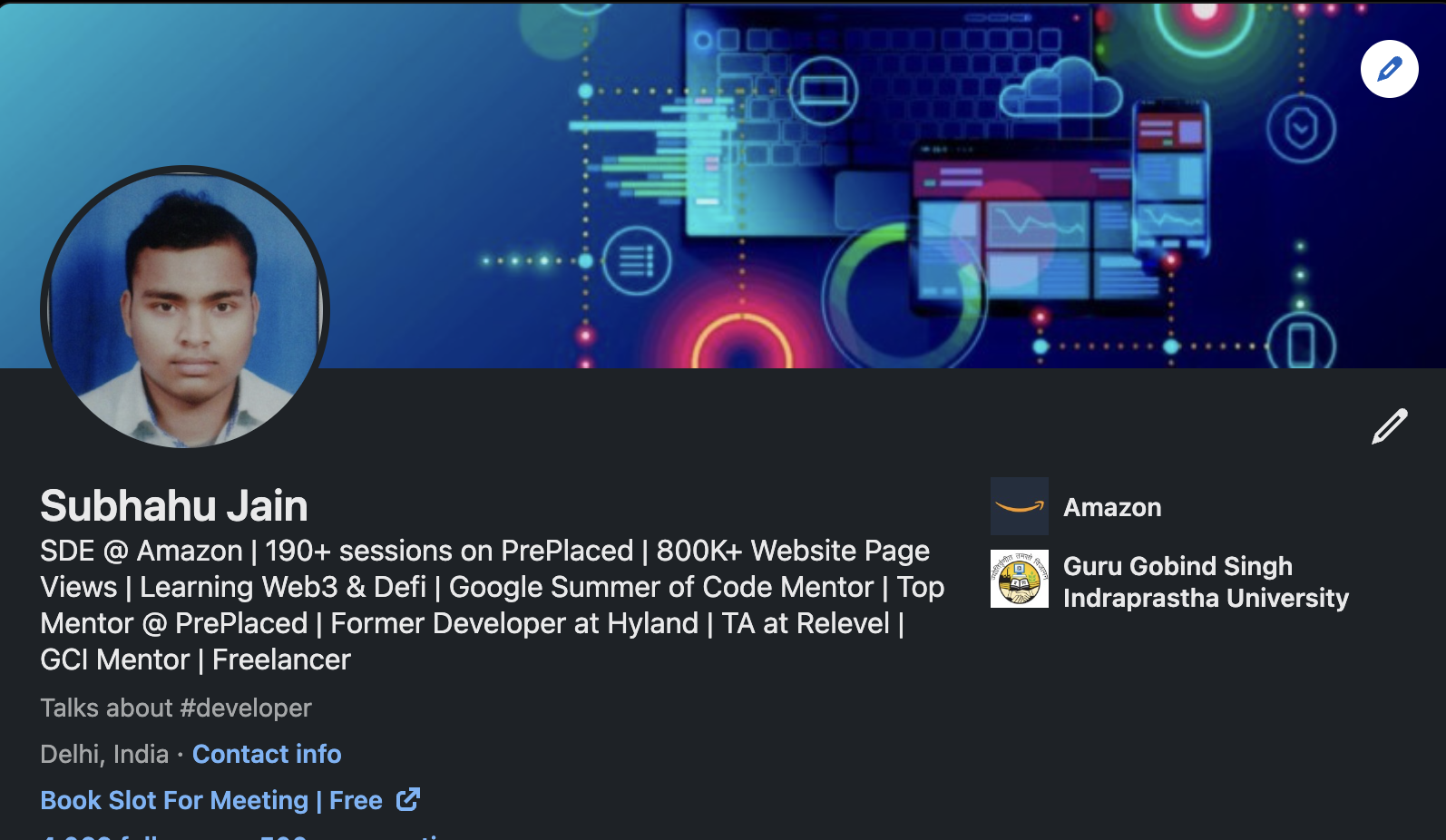 Follow me On LinkedIn
Get Coupon code